Ceramic Tile Installation San Mateo CA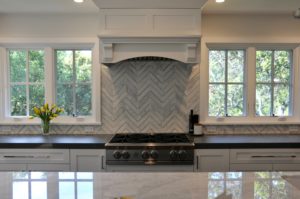 Set your kitchen apart from the rest! Here at Stewart Tile, we can help you design a kitchen that will be modern, unique, and within your budget! Backsplash Tile, Granite Countertops, and Ceramic Tile Installation in San Mateo CA, Stewart Tile is leading the way in custom kitchens!
Bathrooms are the most fun to design! Coupled with our custom designs, we offer a full range of Travertine, Porcelain, and Ceramic Tile Installation in San Mateo CA! With all of the different tile options available, we will surely exceed your expectations!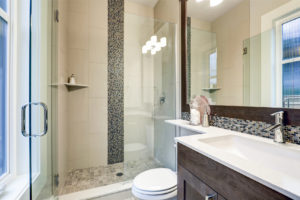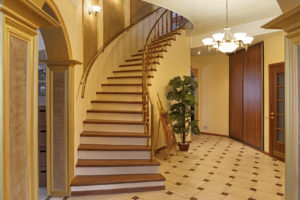 The Foyer is the first thing you see when you enter your home, we can make it memorable. With designs to match your dreams, whether it be Travertine, Natural Stone, or Ceramic Tile Installation, we can lay the groundwork for your ideal entrance!
When it's time to gather around the fireplace, we make sure that fireplace looks as great as the rest of the home. Modernizing your fireplace with custom stone options, bringing the old brick and mortar up to date with a beautful and vibrant array of finishes. Hearth and Home will be your pride and joy with the help of Stewart Tile.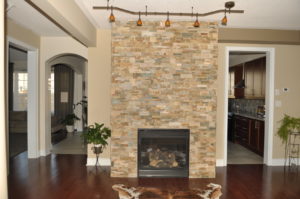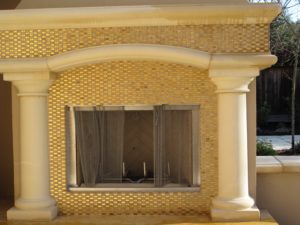 Make the outside of your home as unique as the inside of your home! Summer is approaching fast. Barbecue season means plenty of company and plenty of opportunities to show of your impressive new renovations. Stewart Tile offers a variety of outdoor improvements, all of which will make you the talk of the neighborhood in the best way possible! Interested? Call us today! (650) 592-7678 or send us an email!